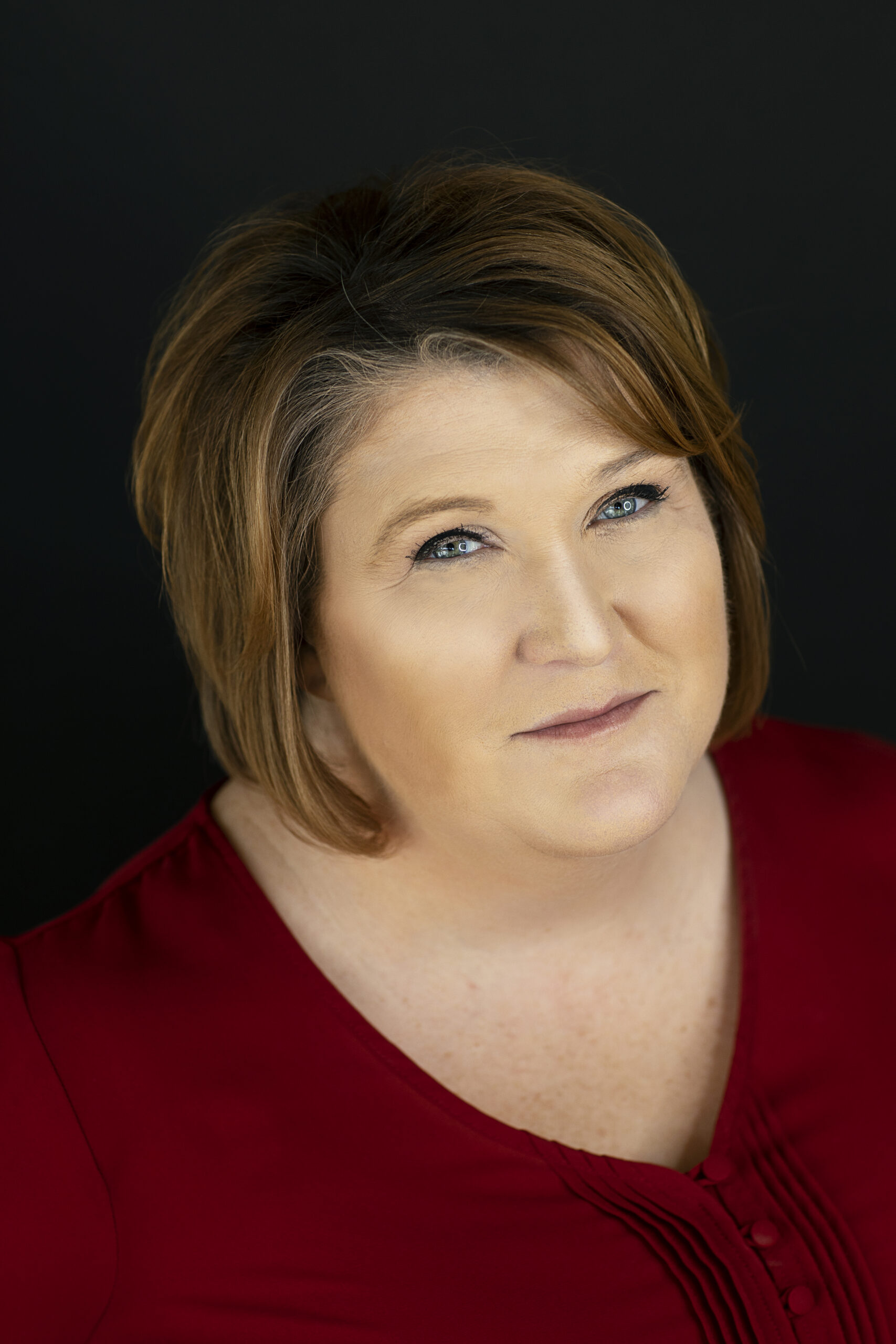 Amanda Burns
CEO- Association Executive
Amanda joined Three Rivers Association of REALTORS® in 2019 as the Director of Membership and was Appointed to the roll of Association Executive – CEO April 2022. Amanda is long time resident of Grundy County and a graduate of Coal City High School. She and her husband of 20 years have 2 children and 2 fur babies. While earning her Bachelor's Degree from University of Illinois, Champaign-Urbana; Amanda studied abroad in France. She is excited to ensure a Member first Focus for Three Rivers Association of REALTORS®.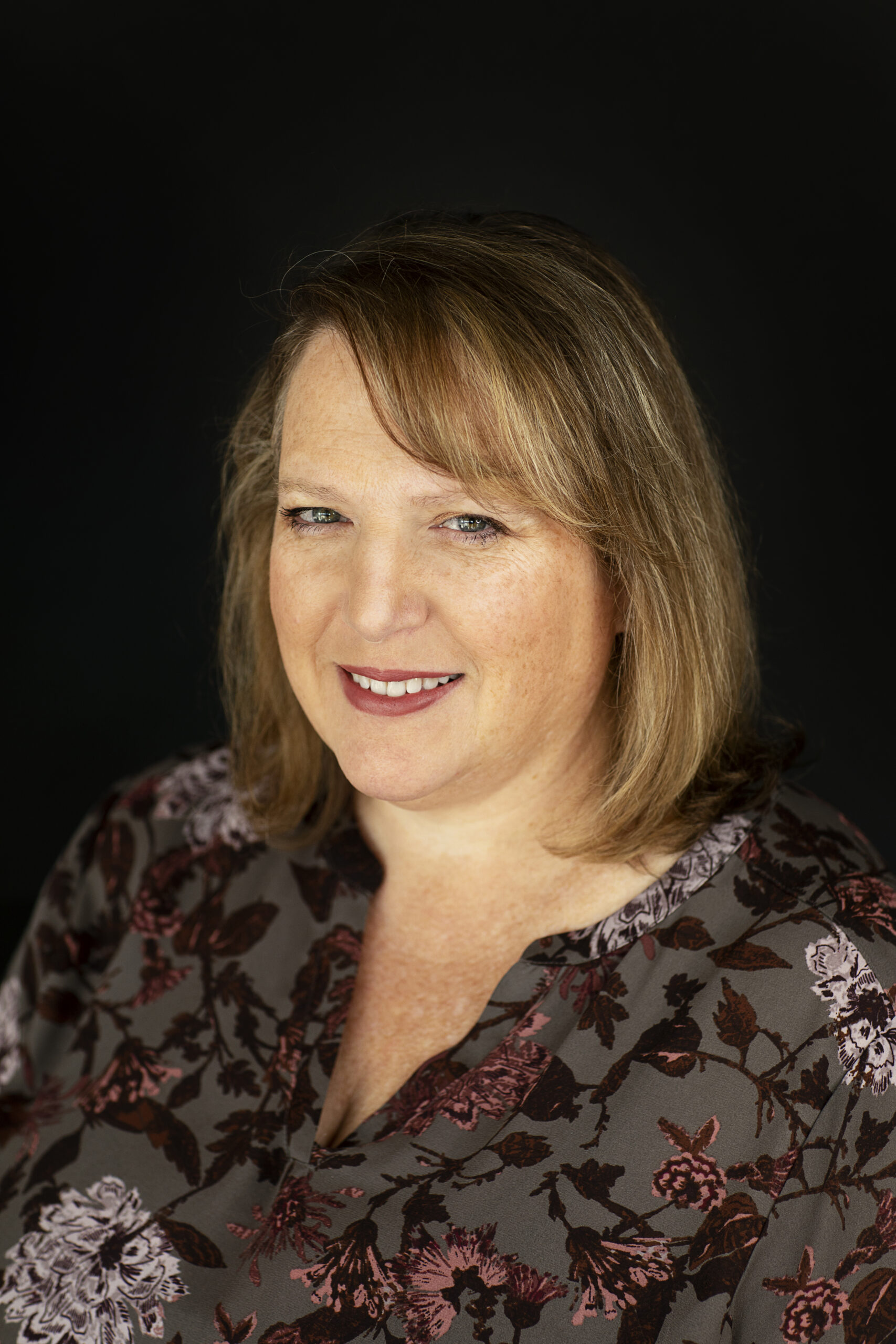 Molly Babyak
Director of Education and Special Events
Molly joined Three Rivers in September of 2019 and loves her role as Director of Education and Events. She takes great enjoyment in providing high quality educational opportunities as well as fun and unique events/networking opportunities for our members. She is a proud graduate of Indiana University, Bloomington with a Bachelor's in Psychology and Criminal Justice. Molly resides in Shorewood with her husband of 24 years, 3 daughters, and 2 beagles. She has been very active in her community, serving in leadership of a local non-profit, Shorewood HUGS, for over 12 years. She lives by this quote by Muhhamad Ali: "Service to others is the rent you pay for your room here on Earth."
Hailey Wong
Membership Assistant
Hailey joined Three Rivers Association of REALTORS® in May of 2022. She enters new members into all of our systems, makes deposits & much more. Hailey was born and raised in Joliet & still currently resides here. She graduated from Joliet Central High School in 2020. She is now going into her junior year at the University of St. Francis, majoring in elementary education. This year she got to start actually going into classrooms to student teach. Also this year, she will be inducted into a honor society called Kappa Delta Pi this coming fall. She has a really big family. In total 5 sisters and 3 brothers. And falls somewhere in the middle.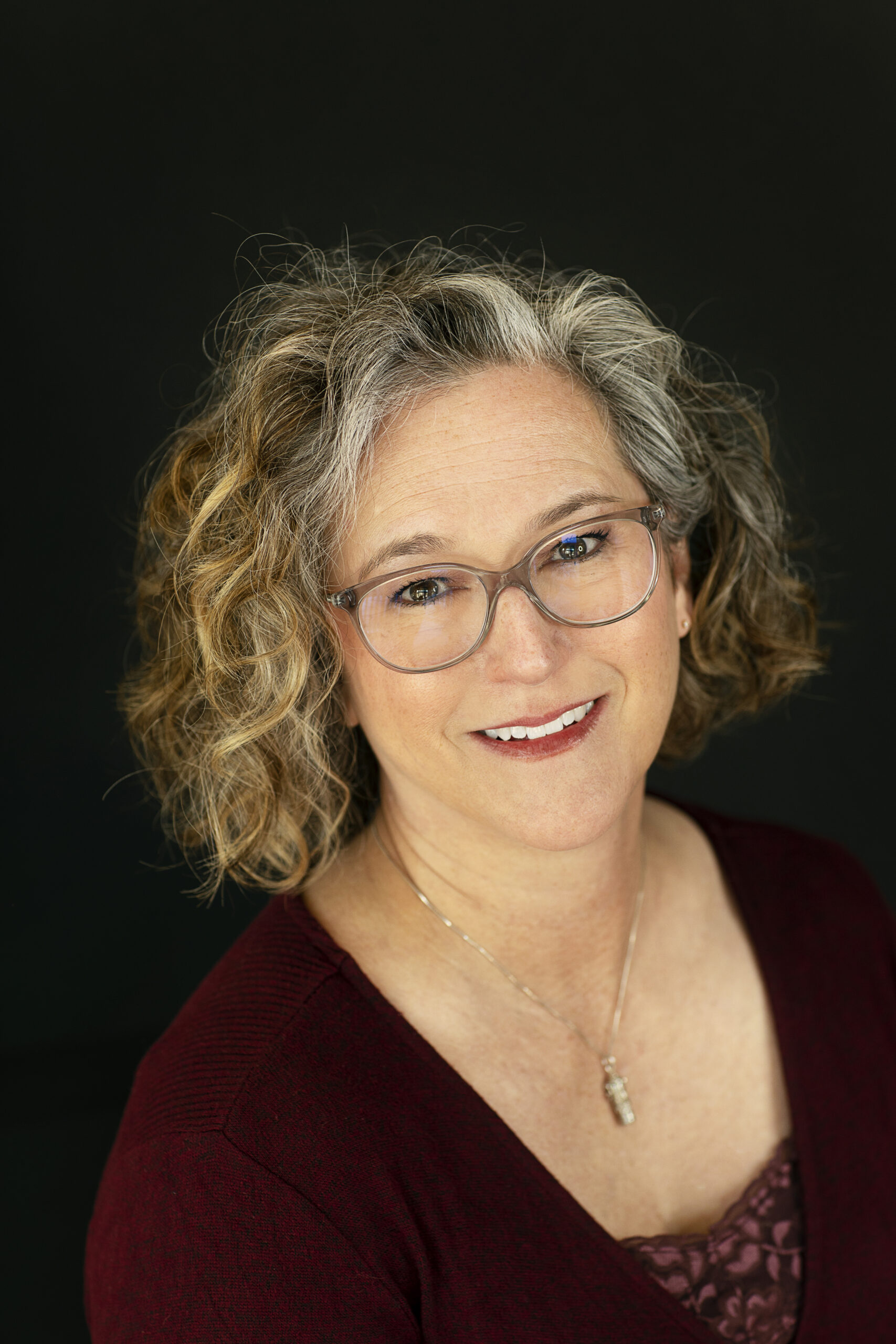 Laurie Voss
Communications Assistant
Laurie joined Three Rivers Association of REALTORS® in October of 2022.  She creates and sends out our newsletter, monitors and updates our website, creates social media posts for events, education, and notifications to members, and edits videos for publication on our YouTube channel and social media pages.  Prior to joining TRAR she worked as a Real Estate Paralegal for 28 years and has extensive experience in residential real estate, title claims, and preparation of all closing documents including settlement statements. Laurie is a proud graduate of Lockport Township High School and The American Institute for Paralegal Studies. Laurie is a long-time resident of the Will/Kendall County area and currently resides in Joliet with her husband and 3 children.  In her spare time she loves creating and making beautiful things with her hands.  She is excited to begin her new creative journey here at TRAR.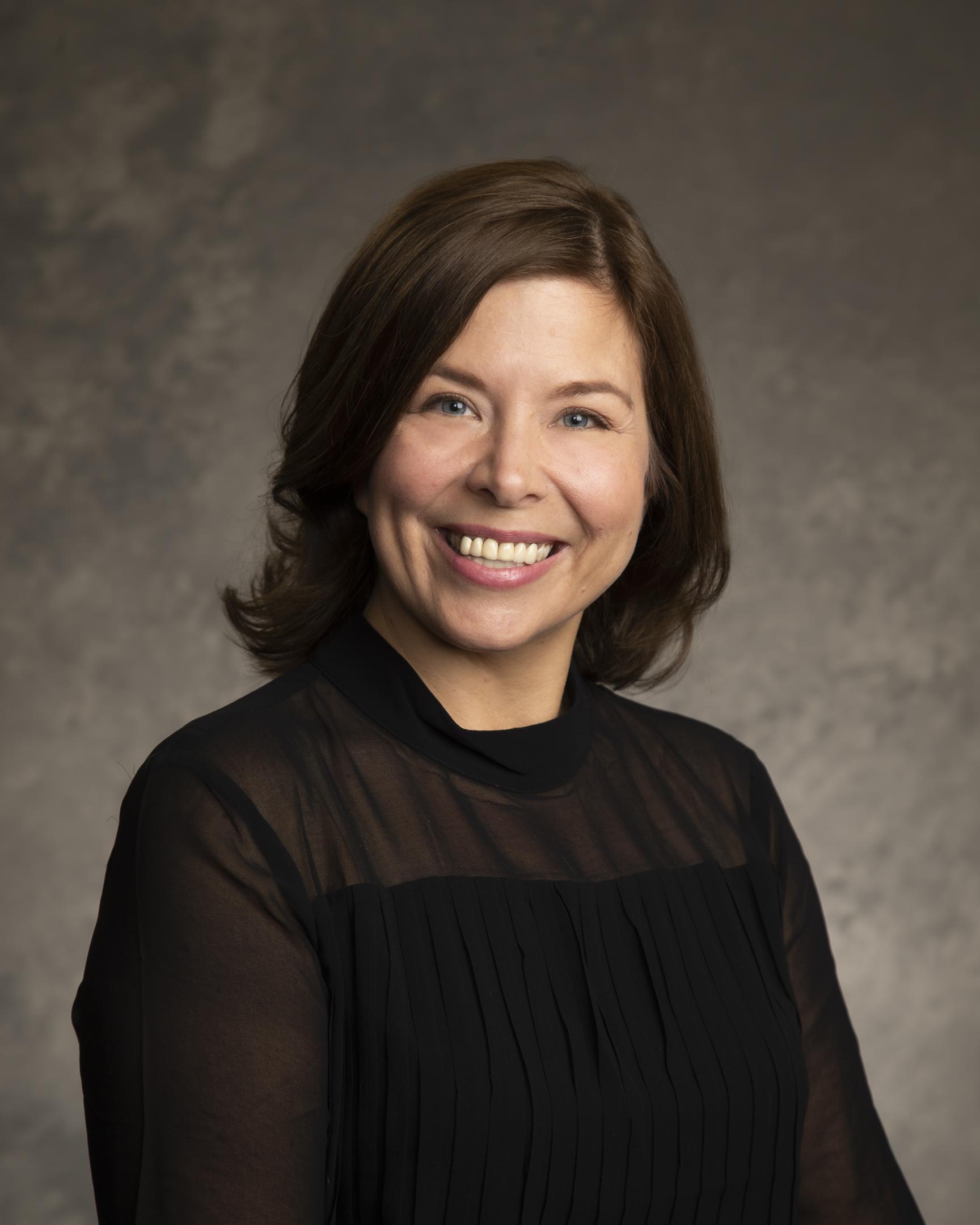 Nora Gruenberg
Governmental Affairs Director
Nora Gruenberg joined the Illinois REALTORS(R) team in January of 2022. Her career path includes communications positions in higher education, nonprofits, and the private sector. More recently, she has served in various roles in government and electoral politics. As a political consultant, she worked on municipal, countywide and state legislative campaigns, developing fundraising, com​munications, and field operations strategies. She has also served as staff for state House and Senate leadership and has sat on various boards of directors. She graduated with a B.A. in Communications from DePaul University and received her M.A. in Education from St. Xavier University. She lives in New Lenox with her family, reads fiction in her spare time, loves to travel, and is highly food-motivated. Nora appreciates all of the support she has received from TRAR and encourages members to reach out any time to discuss all things government affairs!