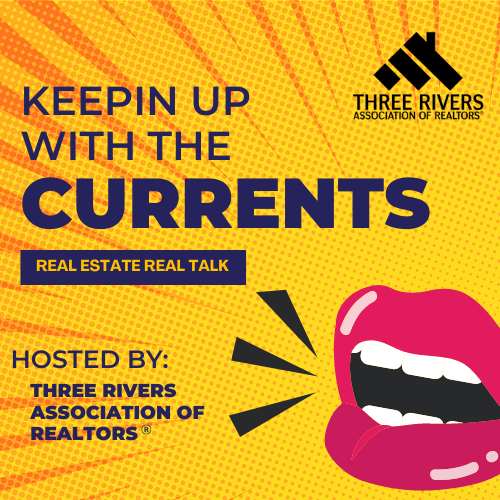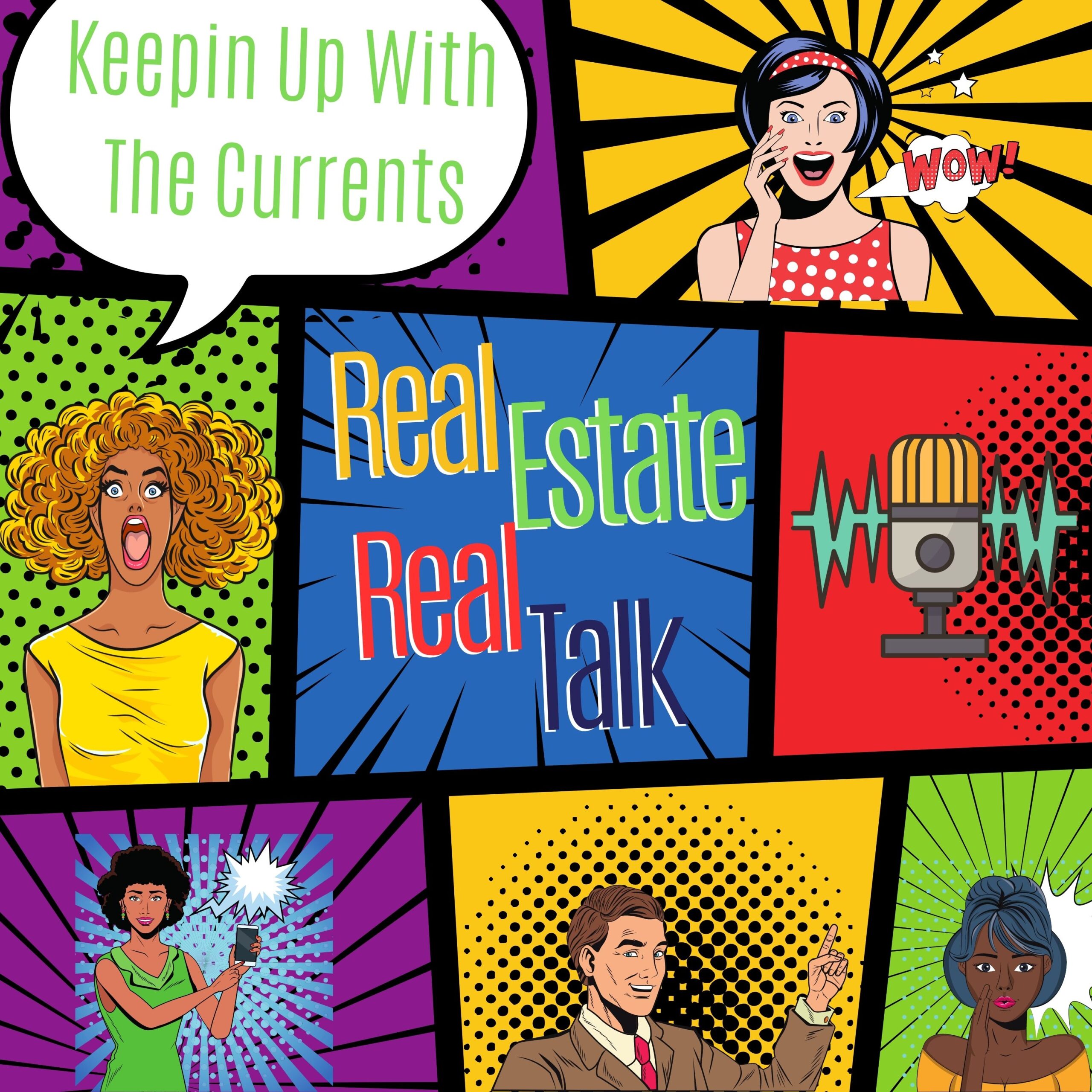 About Keeping up with the Currents:
Real Estate Real Talk
Whether you're a seasoned real estate professional, a first-time homebuyer, or just someone interested in the industry, this podcast is for you. We'll be coveringa wide range of topics, from buying and selling properties to real estate investing, property management, and everything in between.
Each episode, we'll be interviewing industry experts, sharing success stories, and exploring the latest trends and technologies shaping the real estate landscapt.  We'll also be answering your questions and addressing the challenges you face when it comes to buying, selling, or managing properties.
Latest Episode
TRAR – 100+ Years in the Making!
Join host Connie Vavra, Three Rivers Association of REALTORS® Director of Education and Special Events, Molly Babyak, and Nancy Vallee, REALTOR® with Baird & Warner Plainfield as they discuss the origins of Three Rivers Association of REALTORS®.  Listen as they talk about what the business of being a Realtor® was like, how far we have come in the last 100 years, and where we are going!
Thank You To Our Episode Sponsors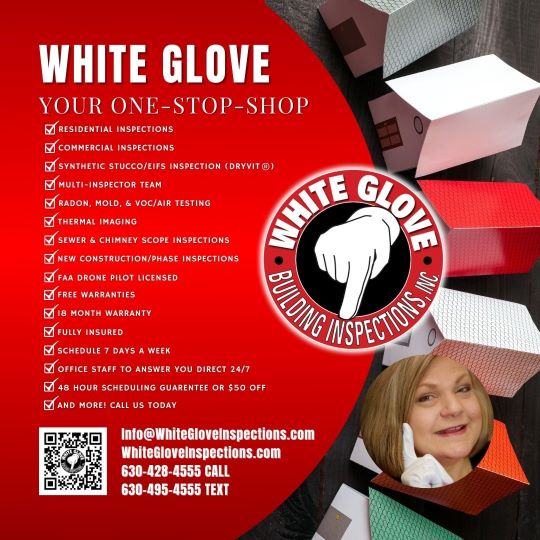 White Glove Building Inspections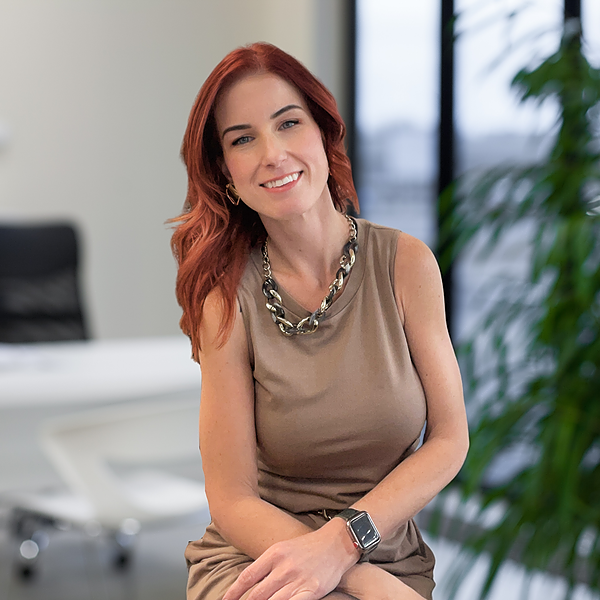 Connie Vavra
Chair of Communications & Technology Committee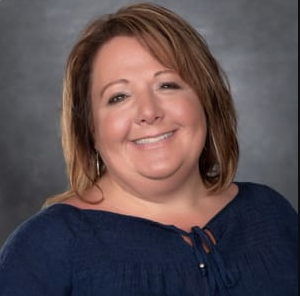 Tracy Cox
Vice Chair of Communications & Technology Committee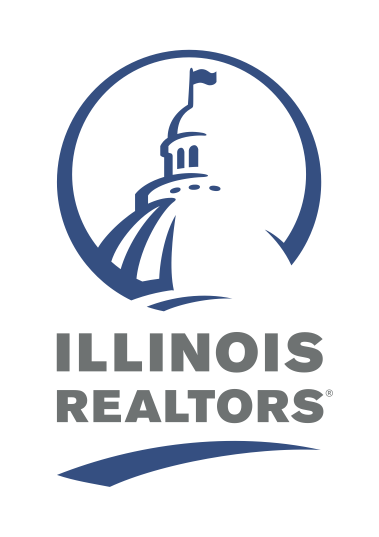 Illinois REALTORS® Podcast
Click any of the episodes to the right to listen.